Saturday, December 29, 2007, 22:14 - Commentary
Brooklyn
The end is here!
The end of the year, the end of my time in New York, everything seems to be coming to a close right about now. It has been an incredibly productive year and I wonder what 2008 will be like. Will I finally settle down and find a place to live in Europe? How many countries will I visit? Will I find more funding? These are just some of the questions on my mind as I begin to pack up my life once again and head out to a foreign country. The next time I post I will be in Vienna but until then, here is you HCB Quote of the Week!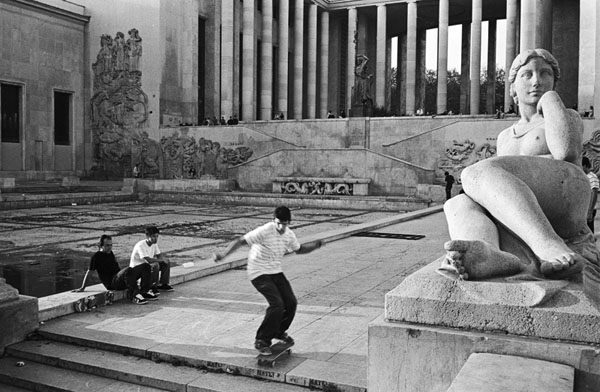 Beauty and Truth. Paris 2007. © Damaso Reyes
Reality offers us such wealth that we must cut some of it out on the spot, simplify. The question is, do we always cut out what we should? While we're working, we must be conscious of what we're doing. Sometimes we have the feeling that we've taken a great photo, and yet we continue to unfold. We must avoid however, snapping away, shooting quickly and without thought, overloading ourselves with unnecessary images that clutter our memory and diminish the clarity of the whole.
- Henri Cartier-Bresson

Back
Next