Friday, December 5, 2008, 13:31 - Commentary, Photo of the Day
You can say a lot about the Swiss but they are hardly predictable, which is why I like them so much! There was an important vote over the weekend about drug decriminalization and
the vote was split as the Associated Press reports
.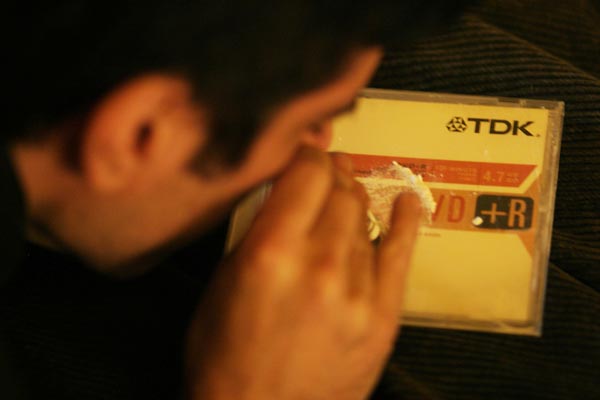 Playing in the snow. © Damaso Reyes
"The world's most comprehensive legalized heroin program has become permanent, with overwhelming approval from Swiss voters who simultaneously rejected the decriminalization of marijuana.

"The heroin program, started in 1994, is offered in 23 centers across Switzerland. It has helped eliminate scenes of large groups of drug users injecting drugs openly in parks that marred Swiss cities in the 1980s and 1990s and is credited with reducing crime and improving the health and daily lives of addicts.

"Sixty-eight percent of the 2.26 million Swiss voters casting ballots Sunday approved making the heroin program permanent.
"By contrast, around 63.2 percent of voters voted against the marijuana proposal, which was based on a separate citizens' initiative to decriminalize the consumption of marijuana and growing the plant for personal use."
It's interesting to me that heroin is less stigmatized than marijuana but an important first step has been made when it comes to harder drugs. Of all the things that increasingly cash strapped governments can spend money on the War on Drugs is perhaps the least wise. It will be interesting to see if any other European countries take a cue from our Swiss friends.
Back
Next