Monday, April 20, 2009, 10:45 - Personal, Commentary
Last week I let the 4th anniversary of
The Europeans
pass without so much as a note. Personally I am not much of a birthday or anniversary type of person but it is important to recognize the passage of time. It is also a useful opportunity to think about where weíve been and where we are going.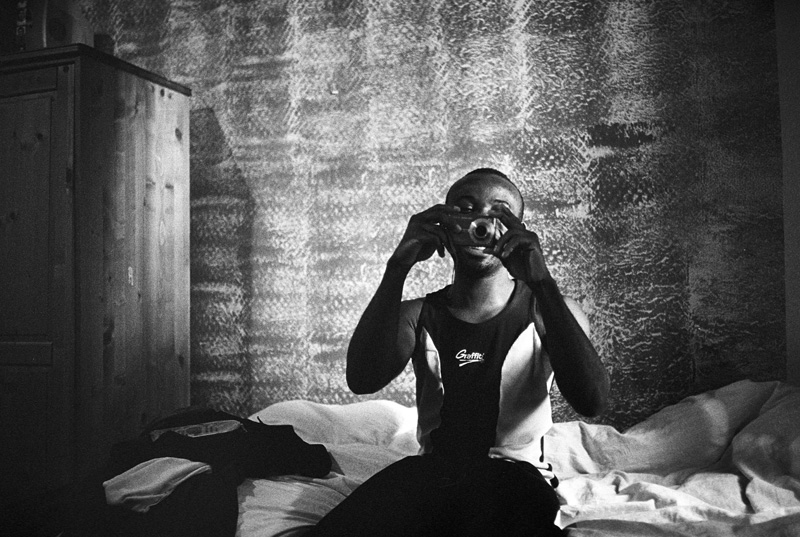 One photograph at a time.
Vienna
2008 © Damaso Reyes
As Iíve said any number of times, when I first boarded that plane at JFK international Airport in New York I had no idea of what kind of images I would be taking. All I knew was that something was happening in Europe and I wanted to try to capture it. Back then it was a tall order and it still very much is. This project has challenged the way I see the world as well as the way in which I document it.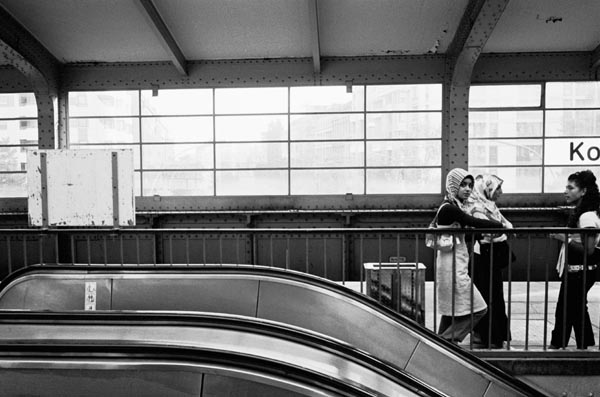 Waiting.
Berlin
2006 © Damaso Reyes
The Europeans began without a clear plan and in many ways it is still quite open, something which I feel is an asset. Many of the images I have taken have been happy accidents, the kind that could never be planned. The more I work on the project the more I feel that the changes which are happening in Europe are so subtle that they deserve to be found not by research or planning but by organically experiencing life.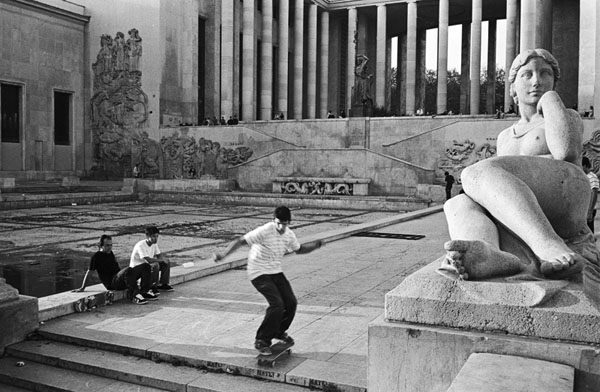 The beauty of Art.
Paris
2007 © Damaso Reyes
Sometimes I feel that people expect too much form these images. I have always said that this project is not an academic exploration of history. Personally I hope these images raise far more questions than they answer since the real change that is happening in Europe is not one of economics or politics but a change in mindset and self perception. As an artist and documentarian I try to hold up the mirror as well as draw back the curtain in front of the window. My work is to simply begin a conversation or at least to make it more interesting.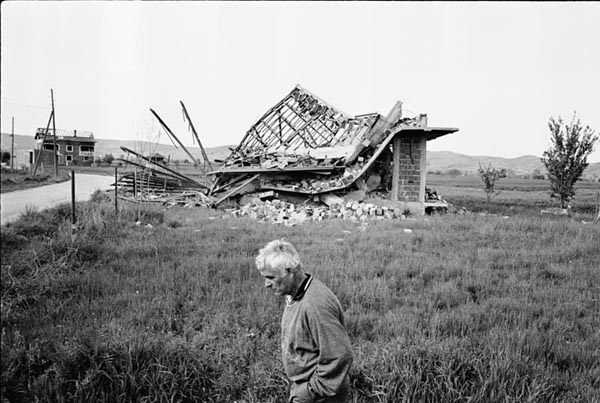 Going home.
Kosovo
2005 © Damaso Reyes
And where will the future take us? Of course I donít have those kinds of answers but I will say that I hope to continue the work that I have begun and delve even more deeply in the waters in which I swim. I can begin to see the light at the end of the tunnel but that light is still so very far awayÖ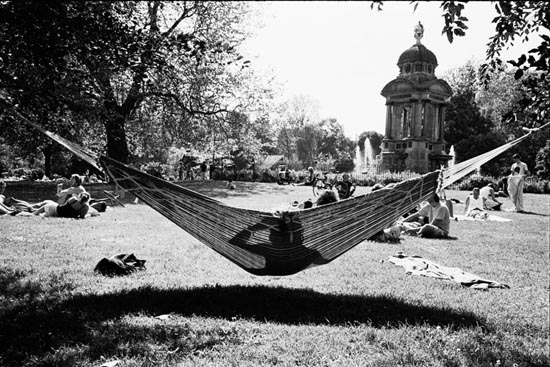 Utopia Planitia
.
Amsterdam
2005 © Damaso Reyes
Back
Next